Our historical year 2021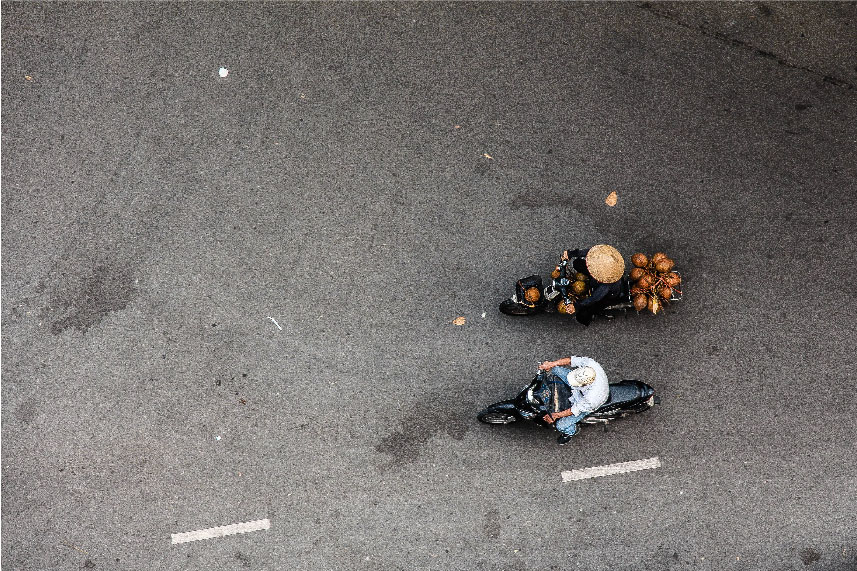 Inspired by the Vietnam spirit, our furniture is proud to be manufactured with skillful craftmanship and presented in Vietnam-based projects.
It is nearly the end of 2021 – the year of emotions. Woudsense had opportunities to contribute to many projects in this year, with different types of concepts. That was our honor. We all have been getting through one of the hardest times in life. Hence, the 2021 dining chair collection – Phenomenon, was inspired by this historical time.
How weird after getting back to the usual life which is not like before, we all decided to renew our minds to be more creative, with much energy and lots of hope for the future. Woudsense is grateful to those who have accompanied us over the previous time and we are looking for our friendly future projects with plenty of trust. Wish we all the best!
Photography: Van Thanh.
Source of photography: Unsplash.